I visited Teriberka (Murmansk region) with my my friends at the end of June 2015. We walked on the rocky coast of the Arctic Ocean and showed the beauty of the northern nature to our guest from distant China, and she was delighted! Scroll down for my photographs! ;-)
В конце июня 2015 года я в компании друзей снова отправился в Териберку (Мурманская область), чтоб погулять по скалистому побережью Северного Ледовитого океана. Мы показали красоты северной природы нашей гостье из далёкого Китая, и она осталась в восторге!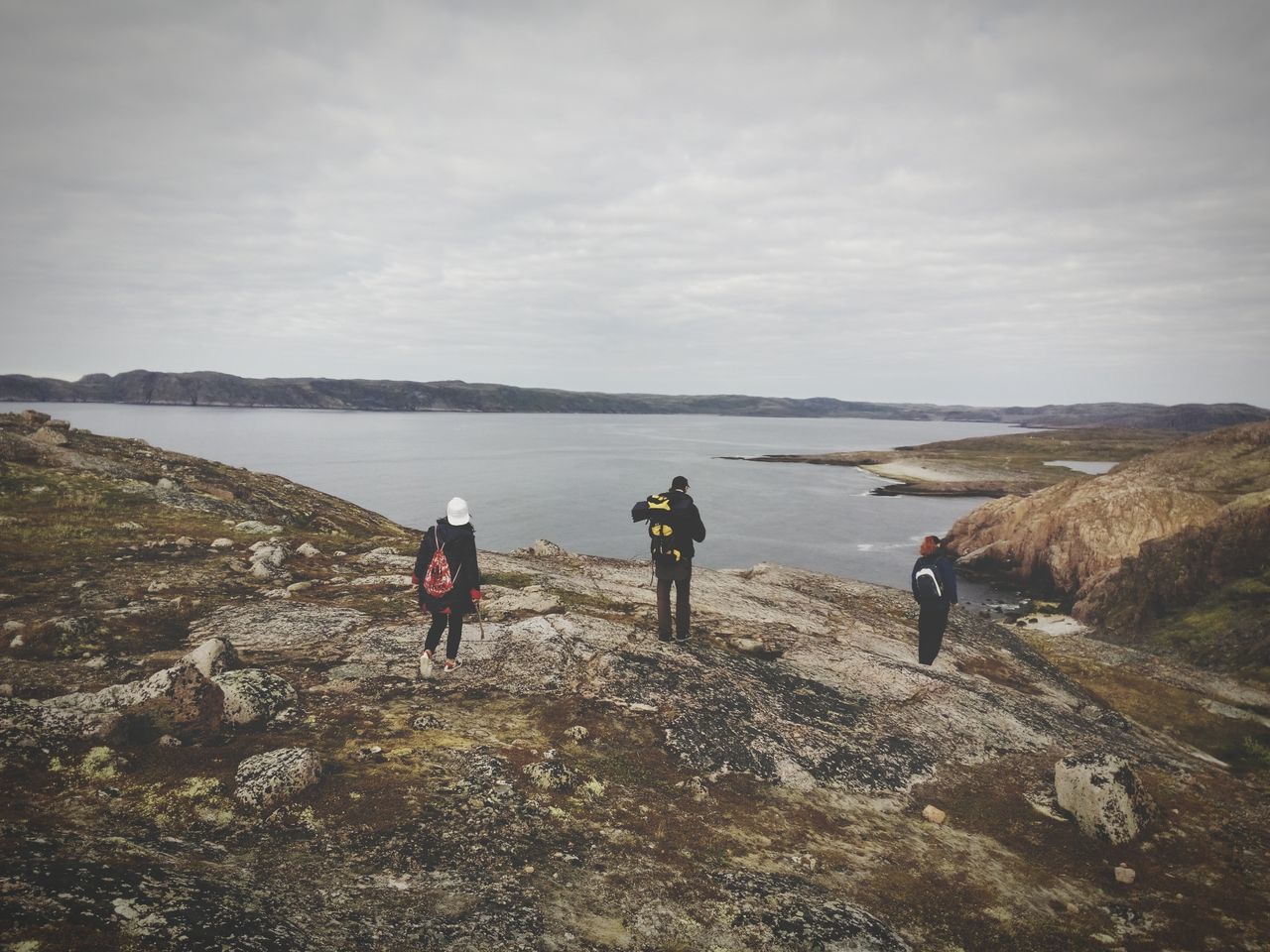 Waterfall, rocks, ocean, abandoned military fortifications and Polar nature at the Edge of the World.
Водопад, скалы, океан, заброшенные военные укрепления и заполярная природа на краю света.


Teriberka – life at the edge of the world.
Териберка – жизнь на краю земли.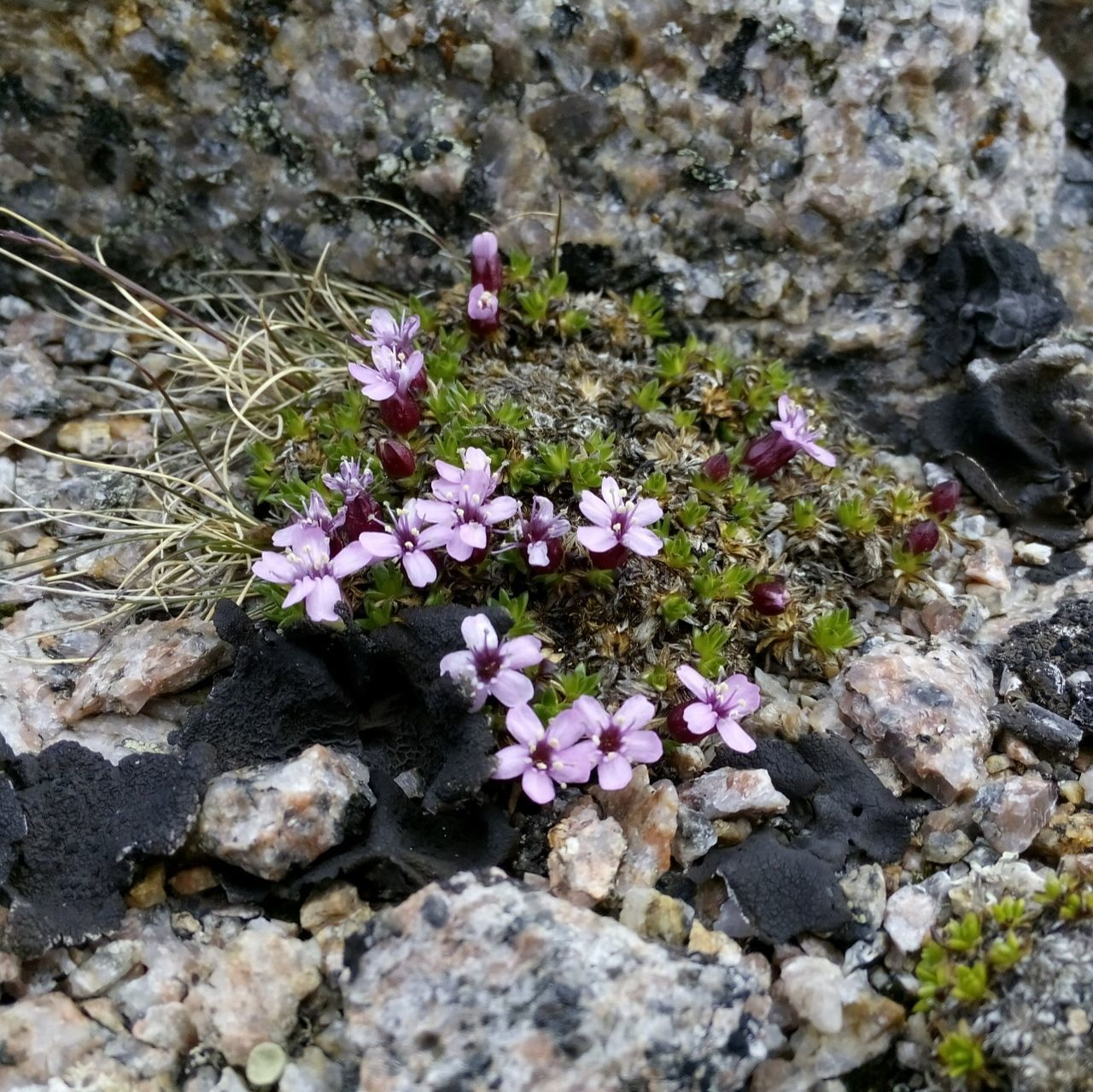 → Watch ALL → 17 photos and impressions from the Russian Teriberka